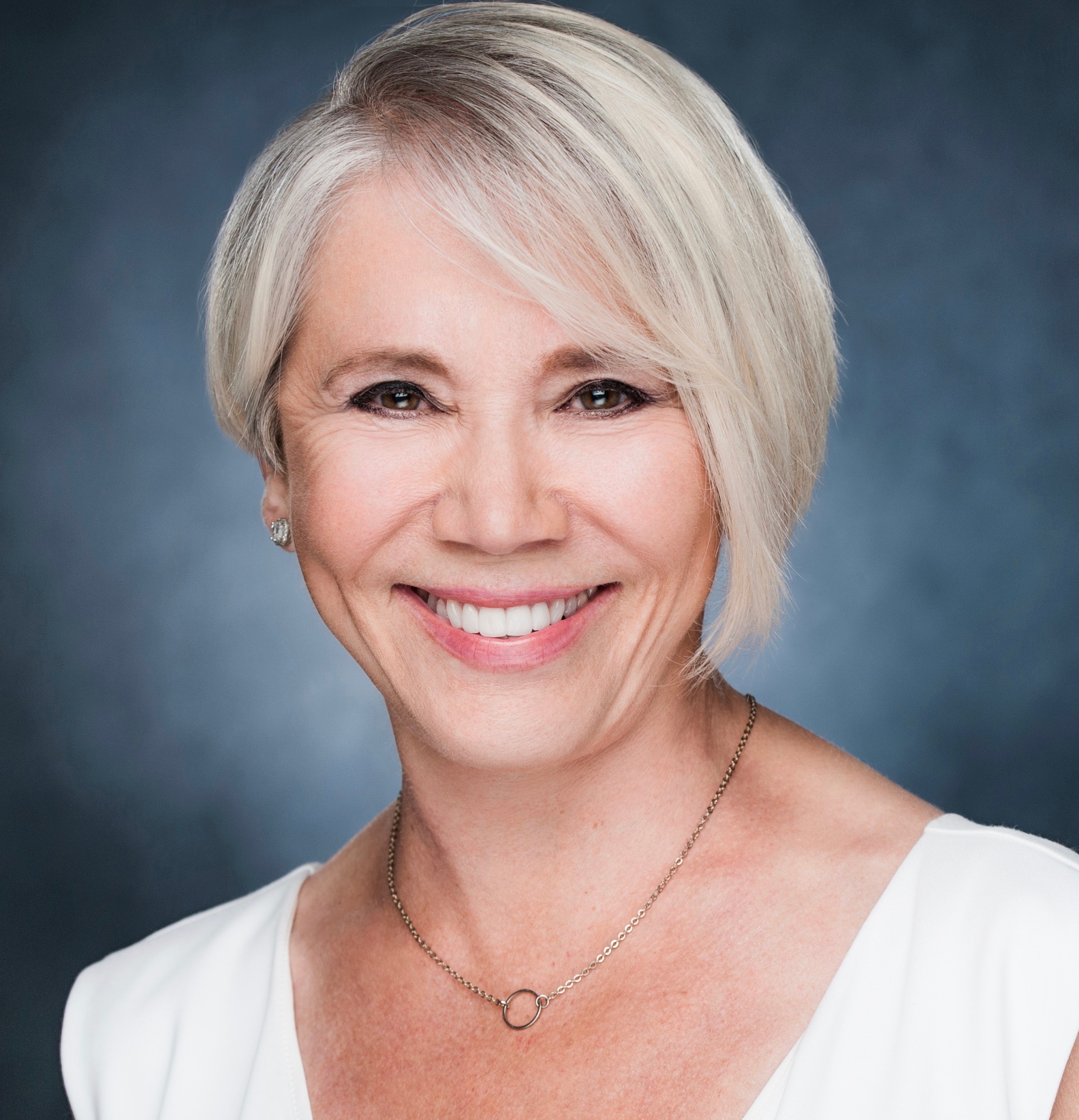 Sylvia Mulholland is a writer and intellectual property attorney with expertise in trademarks and branding—a great combination career for someone in love with words. Sylvia was born and raised in Canada and now lives in the United States. She also holds citizenship in the European Union. She is the author of two novels published by major publishers in the UK, Canada, and Germany: Woman's Work and Lingerie Tea, now (sadly) out of print. A Nanny for Harry and Sisters in Law are Sylvia's two indie novels, available in Kindle format and paperback on Amazon.
Sylvia's new book, an offbeat thriller entitled 
SKIN DEEP,
 will be published by a traditional publisher in the US, scheduled for release in 2022.
In addition to her law degree from the University of Ottawa, Sylvia has an Masters in Fine Art (MFA) from the American Film Institute (AFI) in Los Angeles, where she was awarded the prestigious Sloan Foundation Fellowship for screenwriting excellence. In her early years, Sylvia studied fine art at the Ontario College of Art and Design ("OCAD") in Toronto.
Sylvia has many short pieces now on Medium, and her stories have been published in literary quarterlies Descant and The Malahat Review.
While living in Canada, Sylvia had a long-running series of  humorous pieces in The Globe and Mail newspaper.


Margaret Atwood, author of The Handmaid's Tale, and Pulitzer Prize winner, Carol Shields, were writing instructors and mentors of Sylvia in her early writing years. Sylvia is married to an aerospace engineer who fixes everything.